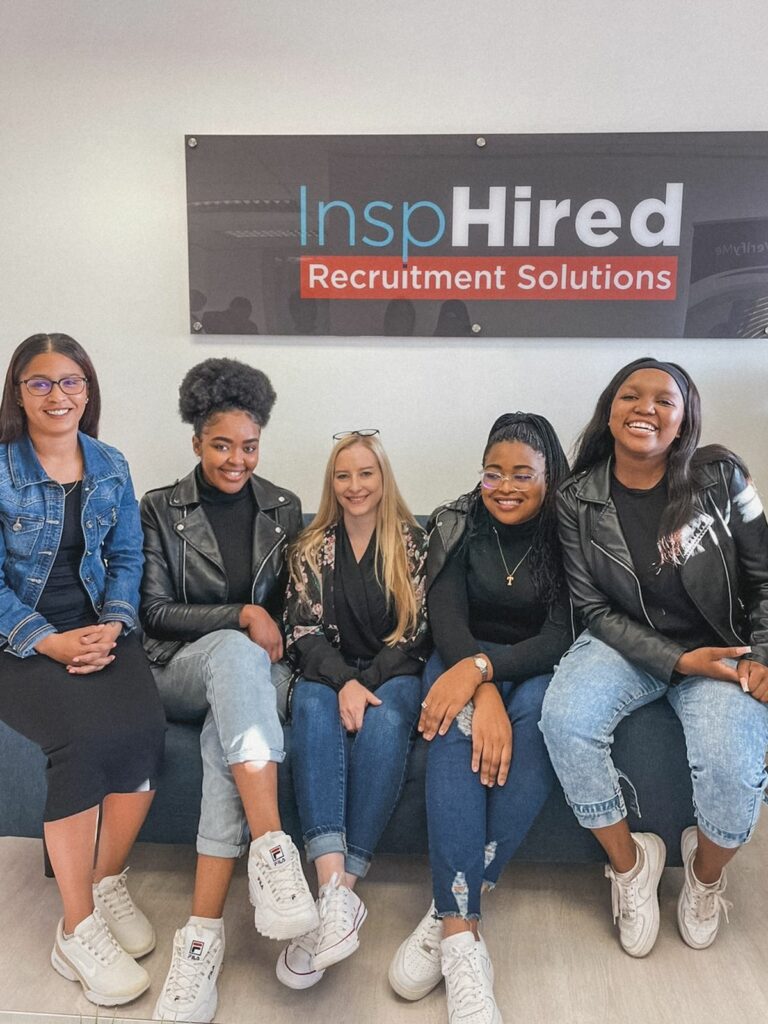 In South Africa, August 9th represents Women's Day and the month of August is National Women's Month. On 9 August 1956, more than 20 000 women from all walks of life united in a mass demonstration to the Union Buildings in Pretoria. They protested against the unjust pass laws enforced on women in South Africa. Women's day provides an opportunity to celebrate and reflect on women's achievements, the problems they have faced in the struggle to be free and the important role that women of all races and religions have played and continue to play in the South African society.
Women at the Core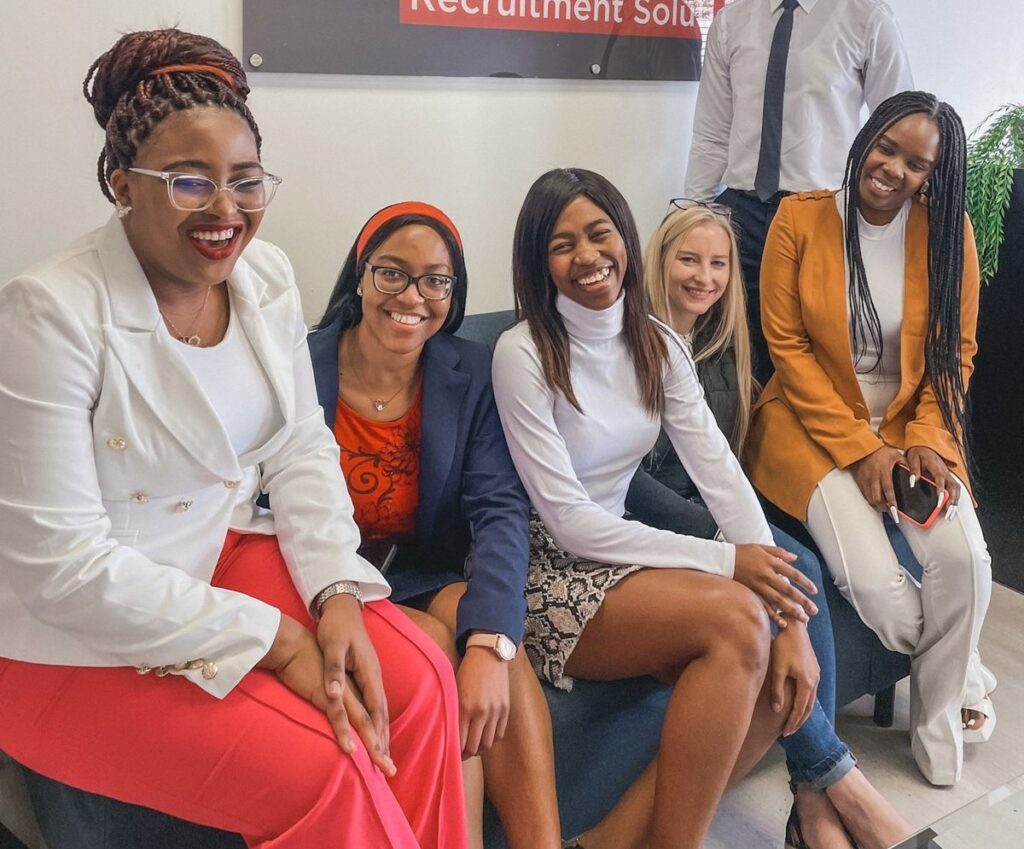 We believe that the long-term success of your organization is directly linked to the calibre of the people you employ. Women are critical components of our day to day operations, so at InspHired, Women's month isn't only an opportunity to celebrate them but to also alleviate the women they are because our entire business is built around them: Their resilience, how women in our organization have been able to get us through the Covid-19 pandemic and how they continue to embody our core values on a daily basis. Our commitment as a business to women is not only evident in the fact that we have so many, but the fact that they are placed in managerial and leadership roles and as we grow our business, we continue to empower them in a practical way that encourages other young women to see that there's not only an opportunity to be part of our organization but manage our organization.
Women's month treat
In honor of Women's month, we decided to treat the ladies to a relaxing spa day, to show appreciation for the hard work and dedication displayed on a day to day basis by our lovely ladies of InspHired.
Happy Women's month.