InspHired Recruitment Solutions
InspHired
Recruitment
Solutions
InspHired is a talent solution provider founded in 2015 with a focus on innovation. We believe in the use of technology to bridge the gap between our candidates and our clients.
Our mission is to provide innovative recruitment solutions through technology and people. To Insphire.
Our vision is to be the number one solution to Africa's employment challenges.
Our vision is to be the number one solution to Africa's employment challenges.
Temporary and Contract Positions
Admin, Support, Call Centre, and Industrial.
Finance and Administration, Engineering and Construction, Sales and Marketing, and IT.
IR, Training Solutions, Assessments, and Verification Services.
Passion
Life is too short to not love what you do, why you do it and who you do it with. Passion is in everything we do, and our people are driven by it.
Integrity
Being authentic in the way we deal with colleagues, candidates and clients is key to our success. We are committed to doing the right thing in the right way, always
Accountability
In all our activities, our organisation will account in a transparent manner. We have a willingness to accept responsibility and be accountable to ourselves, our candidates and our clients.
Need some assistance? Talk directly to our support team
"Any sufficiently advanced technology is indistinguishable from magic." 
 Arthur C. Clarke
On-Time
From the time we understand your requirements, we commit to delivering candidates for you to review within 48 hours.
Quality
Our screening process is thorough, we filter extensively so that you our client can be sure that we're putting forward – only the best candidates available.
Customised
Whether it be our video recruitment tool, our temp mobile application or traditional recruitment, we have multiple solutions that can be tailor made to suit your needs.
What our Candidates and
Clients say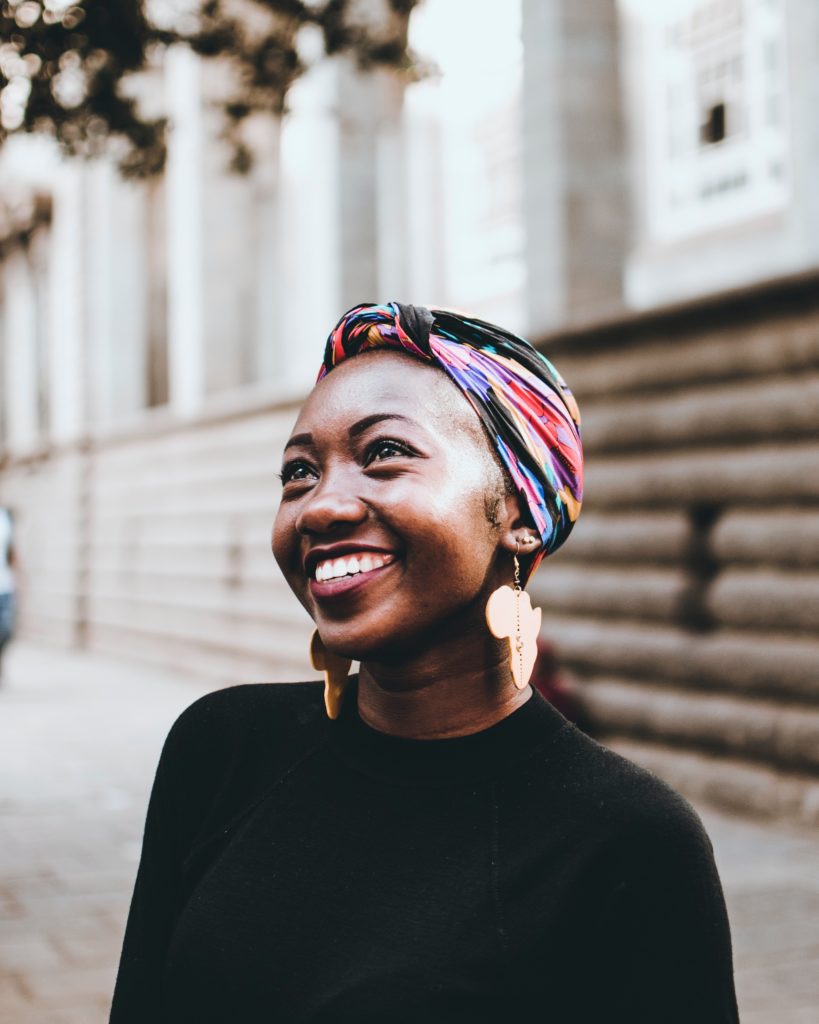 Jermaine C.
Successful candidate
I would just like to say a massive thank you for believing in me. Your spirit and level of professionalism were exceptional throughout this entire process.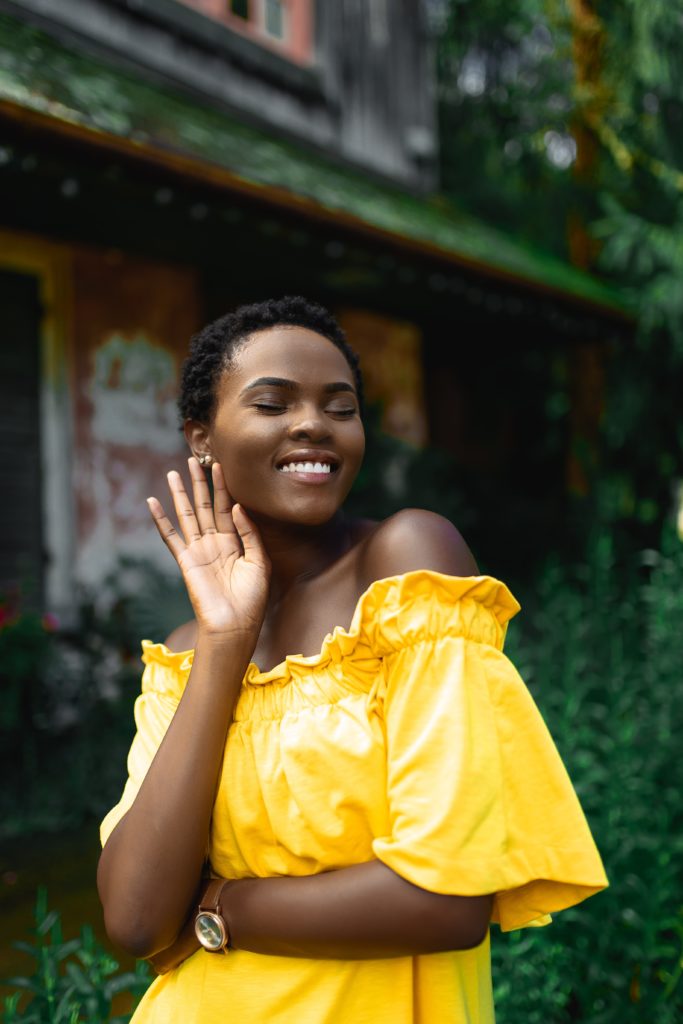 Jodene L.
Satisfied client
That is why I like your work Norma. Honestly, I think you are my best recruiter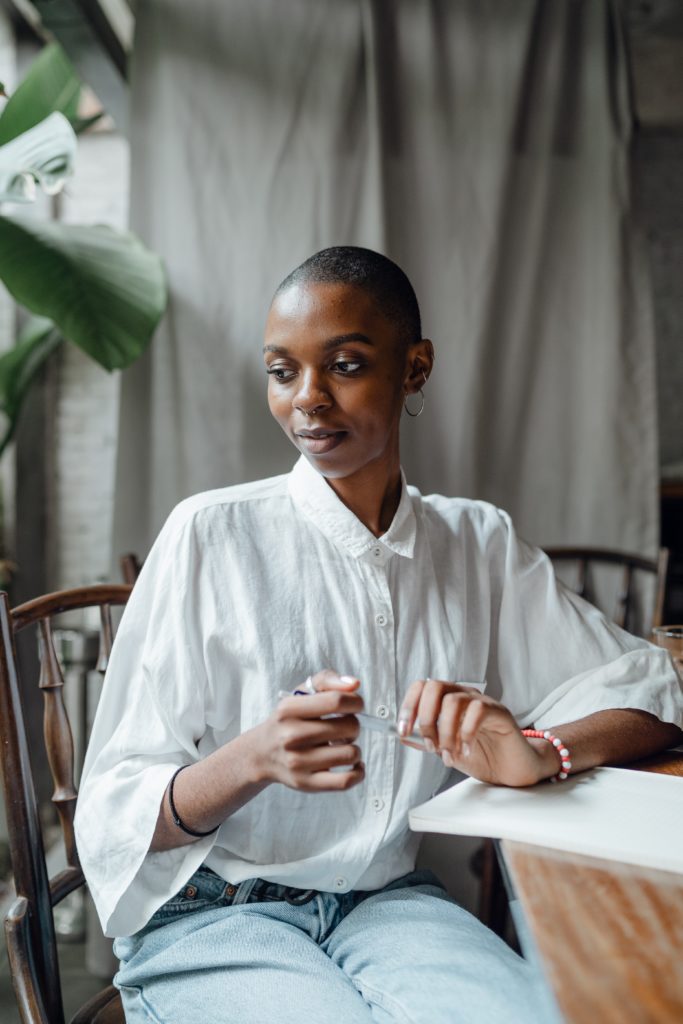 Nicole L.
Successful candidate
Thank you for giving me the opportunity, you have guided me through this process and I'll be forever grateful!