Where Job Seekers
and Employers meet.
Innovative recruitment solutions through technology and people. Join us on a journey to bridge the gap between candidate and clients.
Find the
right
job for you
The world of work is changing and you need to adapt. You need a partner that helps you put your best foot forward, connect with an InspHired consultant today to discuss available opportunities.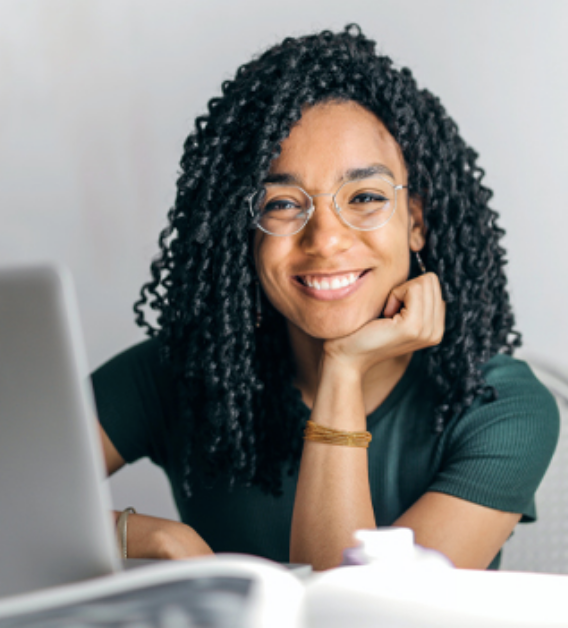 Need some assistance? Talk directly to our support team
What our candidates and
clients say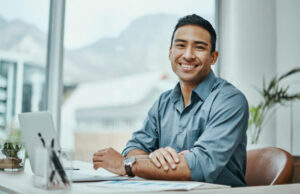 "Oh, my goodness! All I can say is, I only want to work with you from now on. Not one complaint from my team – it is exactly the kind of person I need for the image of our brand. Job well done!" – Satisfied Client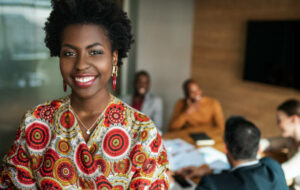 "The quality of your candidates was incredible, most agencies just send candidates for the sake of sending them so thank you for making sure you understand my requirements before sending me CVs." – Satisfied Client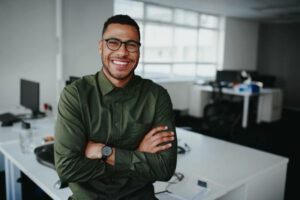 "Thank you so much for walking this journey with me from preparation to offer. You've made a real difference in my life helping me get out of unemployment, especially here in such a remote part of the country. Thank you." – Placed Candidate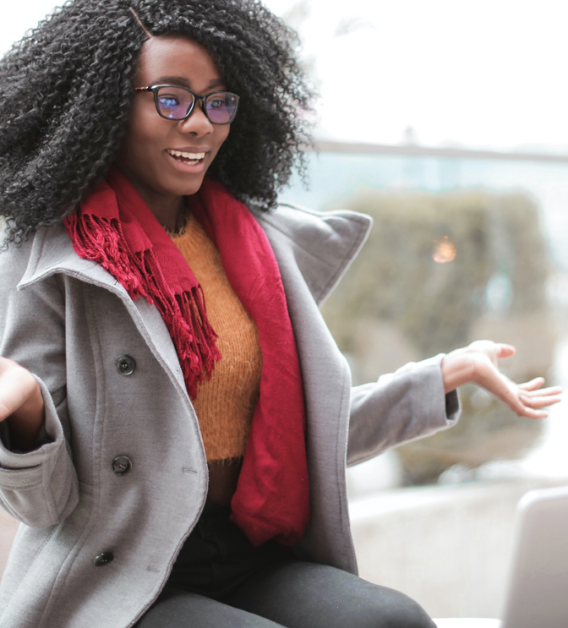 New approach to
recruiting
The InspHired Way. We believe that the long-term success of your organisation is directly linked to the calibre of people you employ. With that in mind, we are committed to providing you with only the best talent available.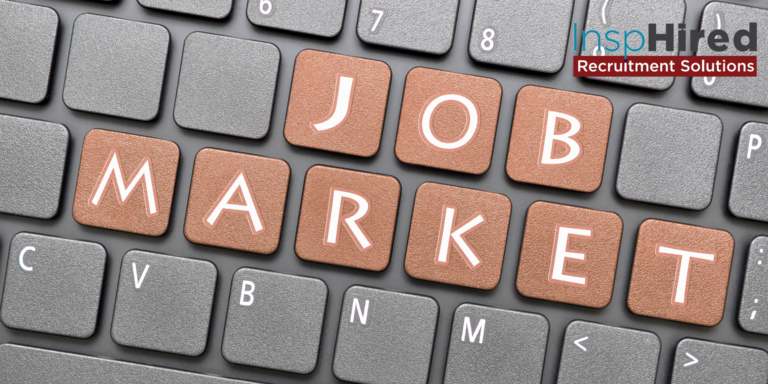 Overview: In August 2023, the South African job market showed signs of recovery following a dip in recruitment in July. The recruitment activity increased by
Read More »
As we celebrate Mandela Day, I find myself reflecting on the extraordinary legacy of Nelson Mandela and his profound impact on the job market in
Read More »
Introduction: In the dynamic world of recruitment, finding the right candidate for the right job can be a challenging task. However, InspHired Recruitment Solutions, a
Read More »