Where Job Seekers
and Employers meet.
Innovative recruitment solutions through technology and people. Join us on a journey to bridge the gap between candidate and clients.
Find the right
job
for you
The world of work is changing and you need to adapt. You need a partner that helps you put your best foot forward, connect with an InspHired consultant today to discuss available opportunities.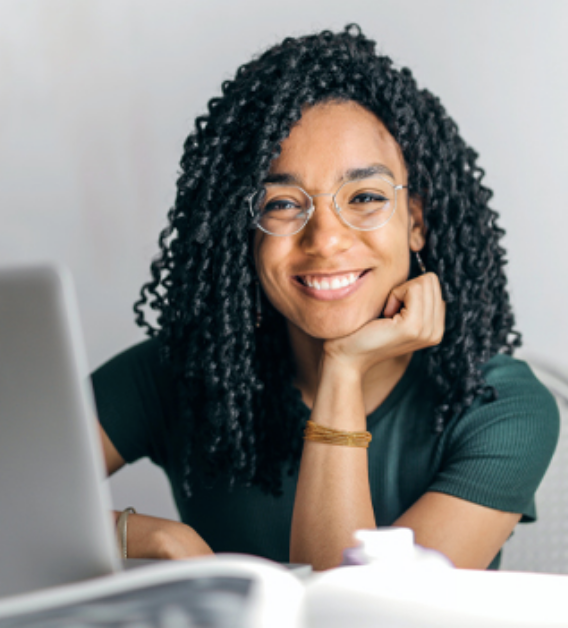 Need some assistance? Talk directly to our support team
What our candidates and
clients say
Jermaine C.
Successful candidate
I would just like to say a massive thank you for believing in me. Your spirit and level of professionalism were exceptional throughout this entire process.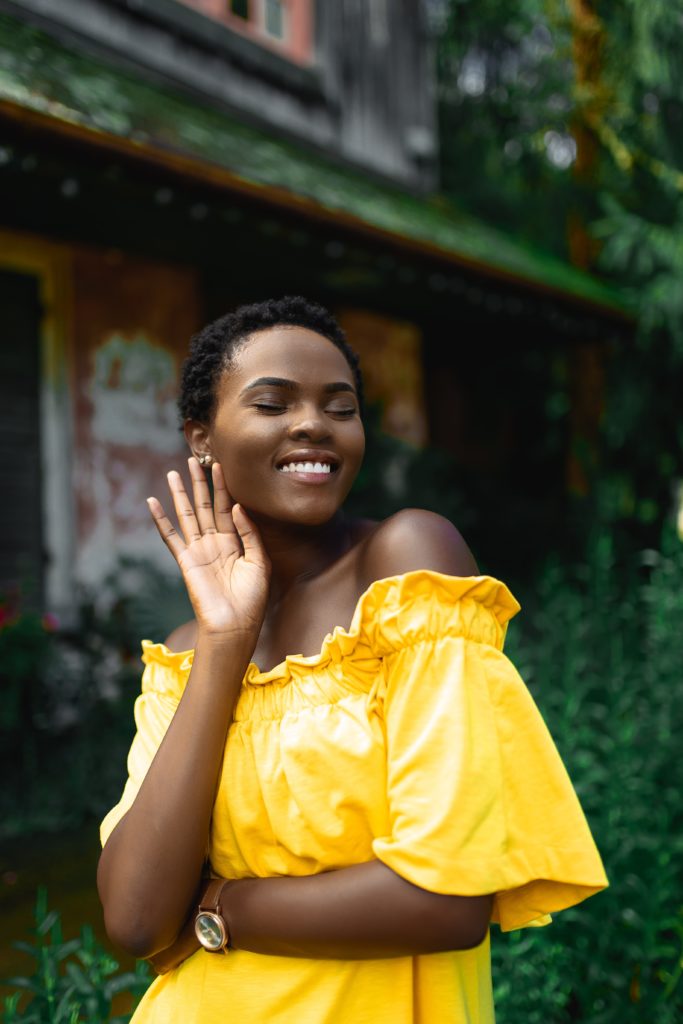 Jodene L.
Satisfied client
That is why I like your work Norma. Honestly, I think you are my best recruiter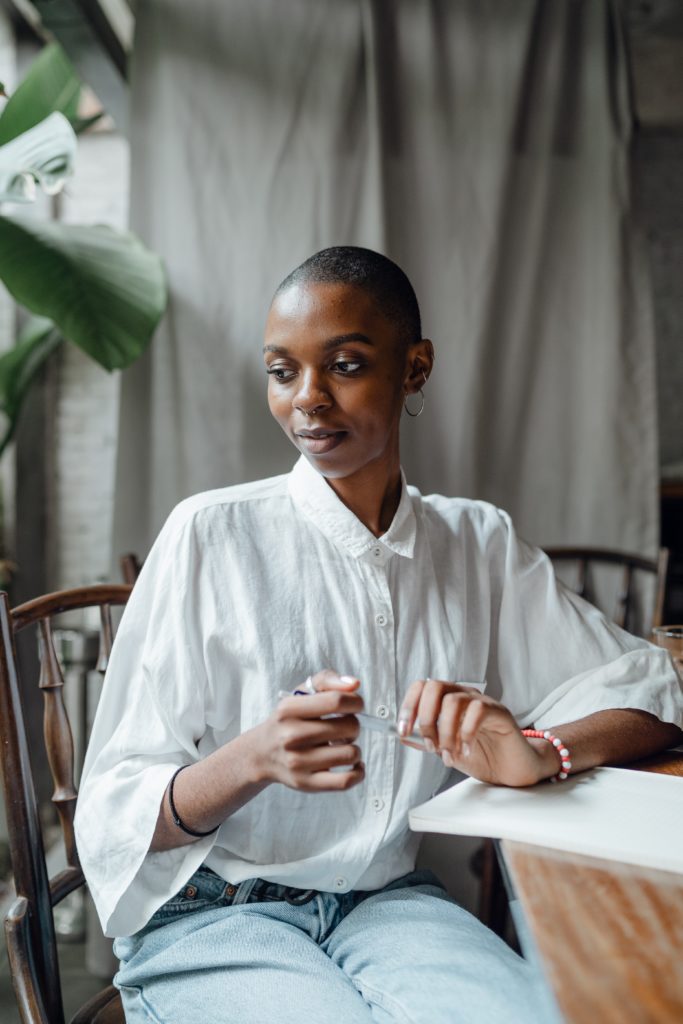 Nicole L.
Successful candidate
Thank you for giving me the opportunity, you have guided me through this process and I'll be forever grateful!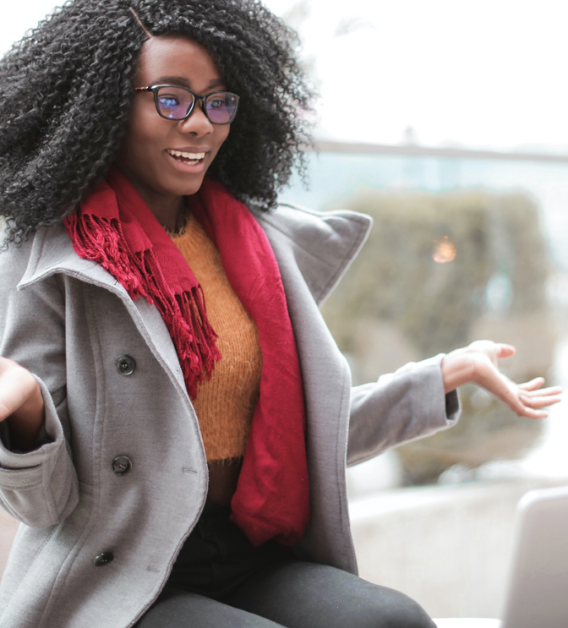 New approach to
recruiting
The InspHired Way. We believe that the long-term success of your organisation is directly linked to the calibre of people you employ. With that in mind, we are committed to providing you with only the best talent available.